Welcome To


JCD PG College of

Education

, Sirsa
Besides providing quality education to its students , J.C.D. (PG) College of Education also provides them some other facilities like
Auditorium
Multipurpose hall
Common room (boys)
Common room (Girls)
Indoor sports room
Open air stage
Transport facility
Wi-fi campus
Research development cell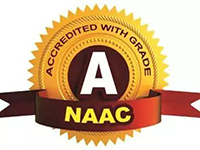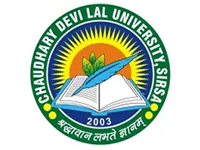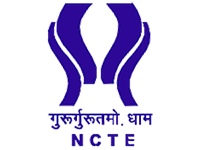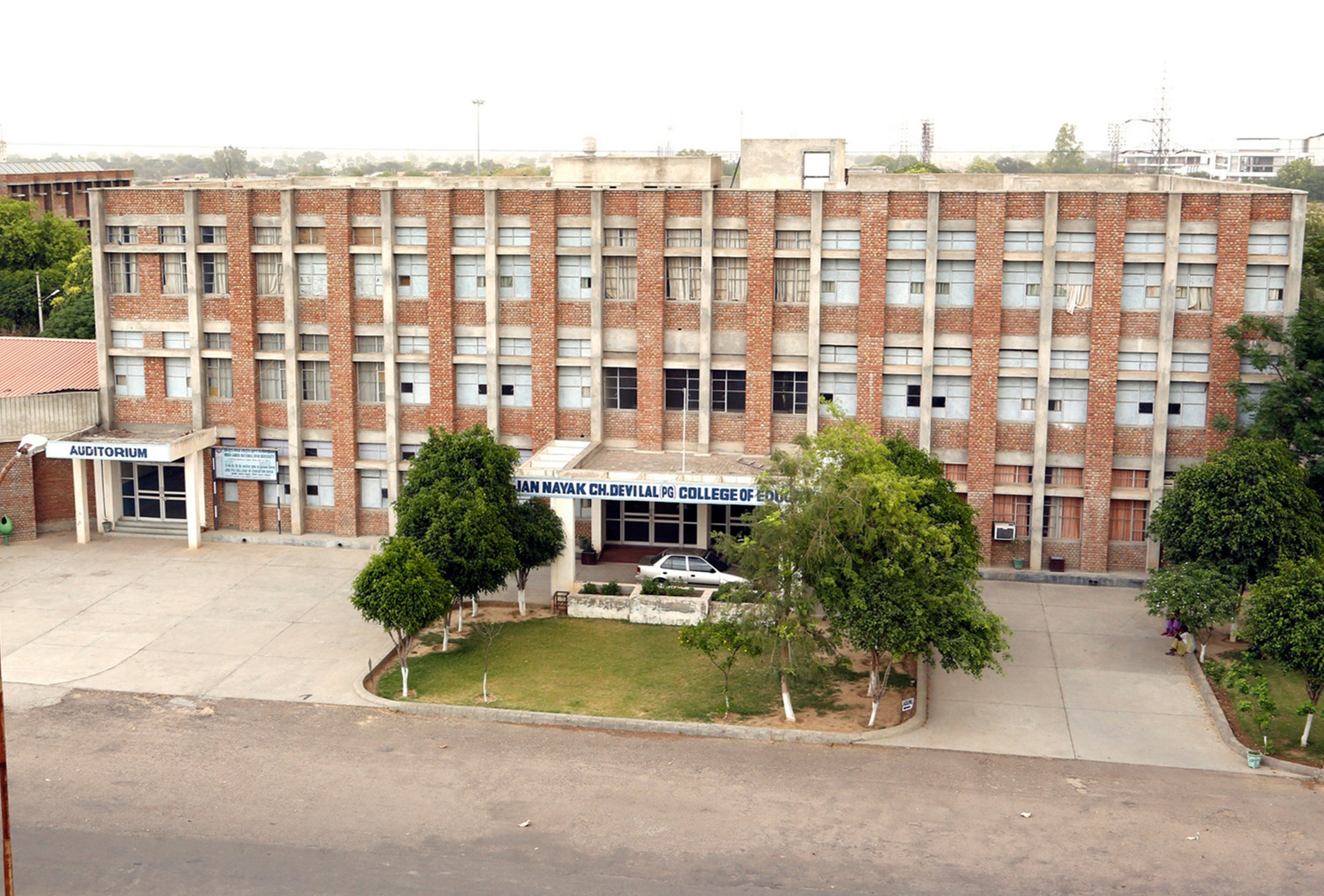 Gallery
Jan Nayak Chaudhary Devi Lal PG College of Education Image Gallery
Courses Offered
Jan Nayak Chaudhary Devi Lal PG College of Education Courses are:
Message From Principal's

Desk
I am very eager to be as Principal to this marvelous college. Teaching profession concerns not simply with passing on information or knowledge but with awakening a desire to learn and provide means of learning.Teaching is never tedious. It is full of change and variety. Teachers stimulate intellectual curiosity and inculcate the spirit of enquiry, of a national and scientific outlook. But to know is not enough. If there is desire to share the knowledge, then it is also essential to know how to do it. The essence of all good teaching is growth, so that the teacher shall keep abreast not only of the growing students, but of changing ideas in his subject in a changing world. For this, one should remain interested and involved in exploring all the methods of communication A really educated man with integrated personality is bound to be good and he enjoys unbounded capacity for doing well.  His noble sentiments and his highly awakened intelligence bless him with a rare fervor which leads him on the path of virtue.  The greatest virtue in man is to be good and to do well and to do good boldly to all friends and foes alike.
Read More